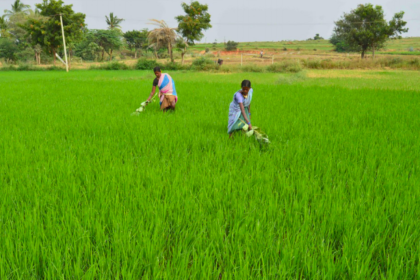 This set of principles involves undoing and unlearning much that both the dominant, and many of the
dominated, have got used to. We think that the system we have is 'normal' or inevitable. But it is not, it
does not have to be. Thus, Uncommandments.
TO READ MORE CLICK HERE.