Kalpavriksh Front Page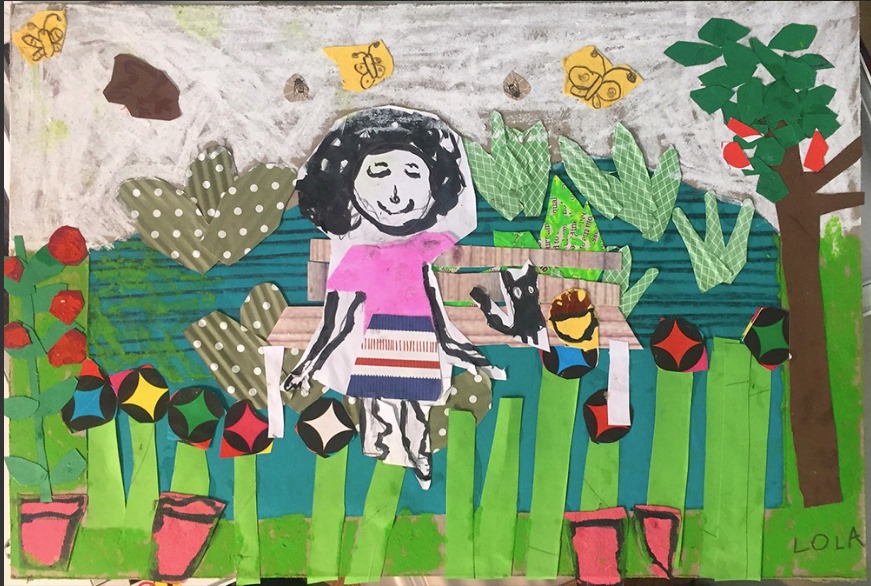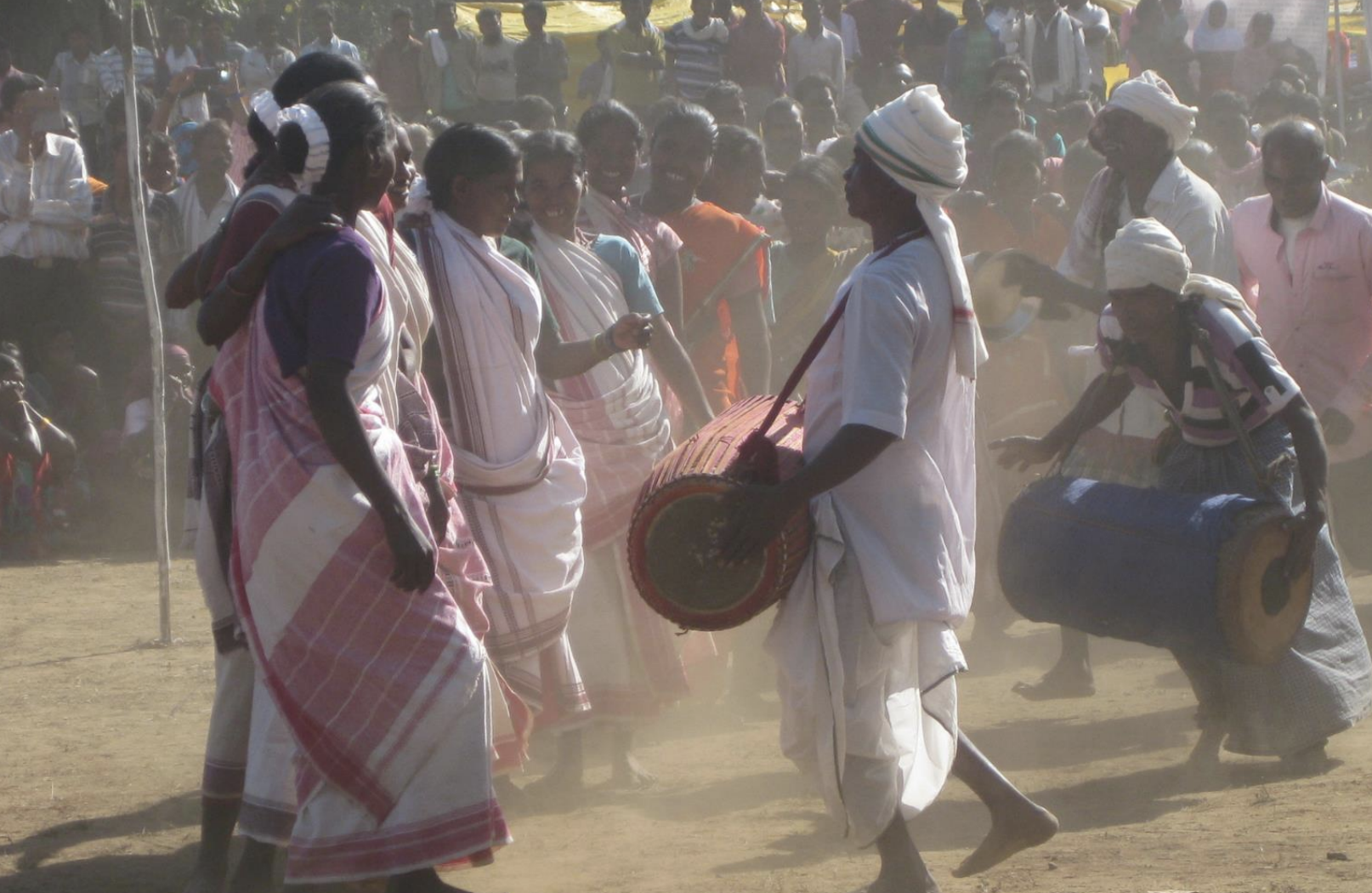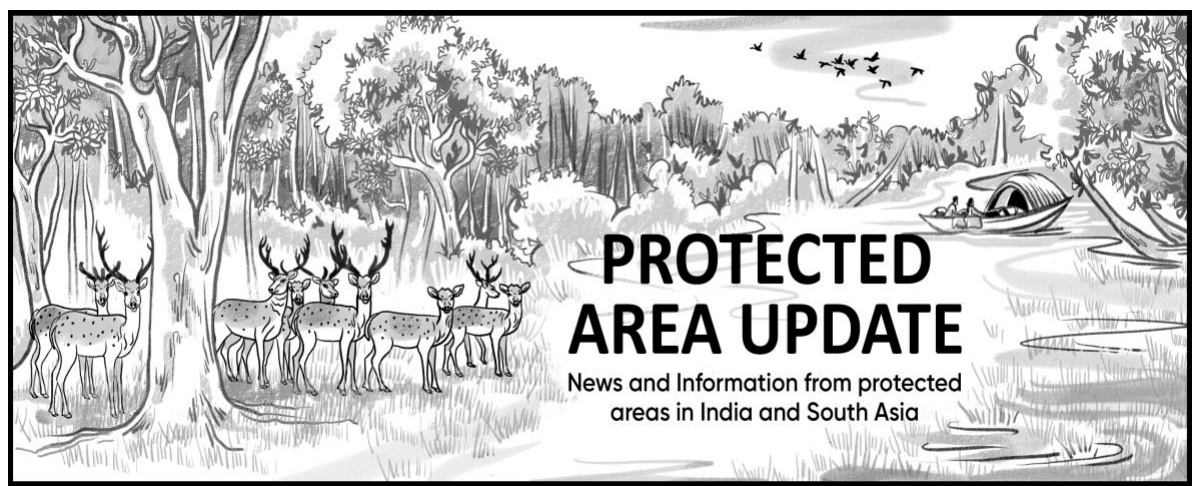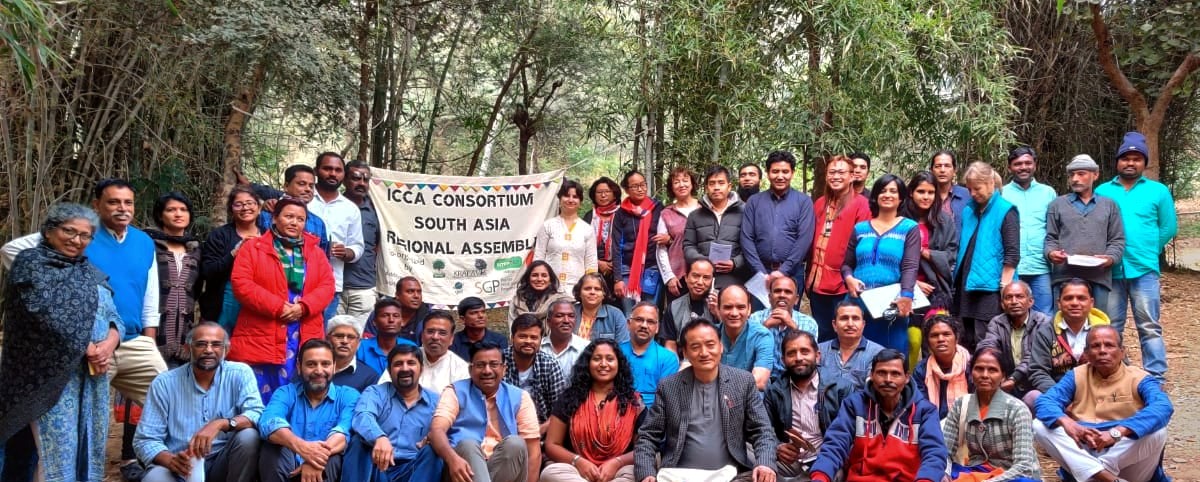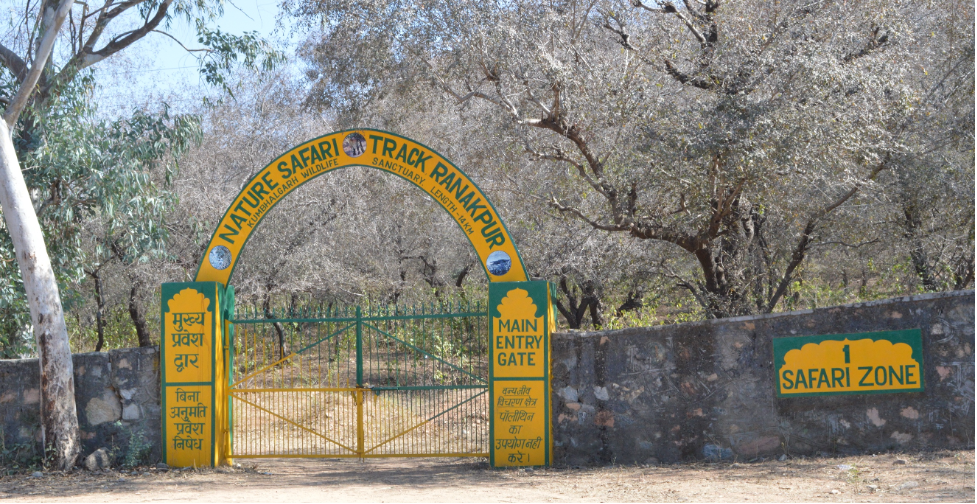 Art work based on "The Miracle on Sunderbaag Street" in the Children's Art Wall
Artwork based on "The Miracle on Sunderbaag Street" in the Children's Art Wall by Lola
STUDY ON ALTERNATIVE TRANSFORMATION IN KORCHI TALUKA, MAHARASHTRA
PROTECTED AREA NEWSLETTER
PROTECTED AREA NEWSLETTER
snow leopard
Community Conserved Areas (CCA) in South Asia webinar series
Narmada 1983
STUDY ON Kumbhalgarh: A Flawed Conservation Story In The Making
KALPAVRIKSH is a non profit organisation working on environmental and social issues at local, national and global levels. We believe that a country can develop meaningfully only when ecological sustainability and social equity are guaranteed.
As the world hurtles towards greater ecological devastation the biggest question facing us is: are there alternative ways of meeting human needs and aspirations, without trashing the earth and without leaving half of humanity behind?
The latest issue of Frontline, 'Nicobar Nightmare' (January 27, 2023), has covered the mega-infra project on the
Great Nicobar Island. This is a very comprehensive cover package of seven stories that brings together for the first time the diverse issues that need to be looked into but are being ignored. Please find links to the series below.
The web portal on Community Conserved Areas is a collaborative initiative between Kalpavriksh and other organisations that showcases CCAs across India. It is an open and interactive platform that anyone can participate in.