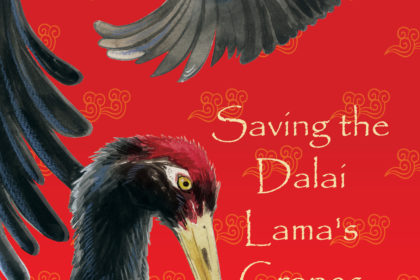 "The author keeps the language simple, and the situations 'real'. This could be a story about ourselves – the relatability makes it easy for the concern to flow. It encourages reflection about the 'black-necked cranes' around us, and how we can get involved. I would recommend this thoughtfully made eco thriller as a super read and great gift!"

Tania Kamath's review of a children's story book written by Neeraj Vagholikar.

To read more, click here.