Petition Supporting The Implementation Of FRA In Jammu And Kashmir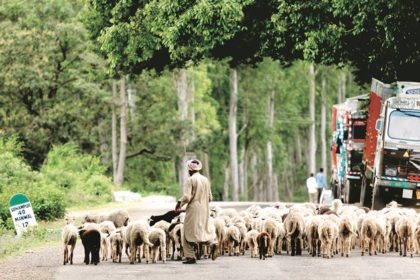 In the aftermath of the brutal Kathua incident, the vulnerability of the nomadic pastoral Gujjars and Bakerwals of Jammu and Kashmir has come to the fore. Amidst increasing resource contestation fuelled due to being misrepresented as 'encroachers' on forest land and the loss of access to grazing land and migratory corridors, it is imperative to ensure that their way of life and the pastoralism that they practice is not lost in the coming years.
Activists, academics, researchers have together petitioned to the Chief Minister, Ms. Mehbooba Mufti to implement the Forest Rights Act in the state, reiterating support to a long-standing demand from the communities, and to ensure that forces polarising the debate are dealt with strictly.