New Publication: The Poop Book!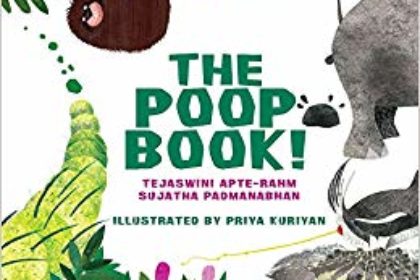 Announcing a new publication by Kalpavriksh – The Poop Book!
Meet jellyfish, tree shrews, lions, vultures, bees and lots of other creatures who all have their own special way of pooping – or using poop! Read about the extraordinary world of animal poop!
Order your copy now. There's a surprise gift inside!
Price Rs.100
To order, write to [email protected]