Kids' Books on the Parag's Honour List !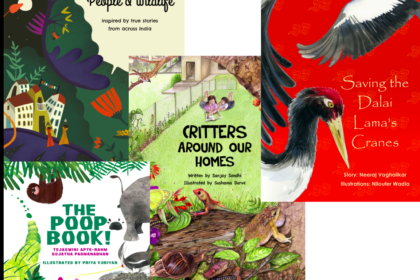 Kalpavriksh Children Books are on the Parag- An initiative of Tata Trusts Honour List !
We are extending our celebrations with all of you, get the four Kalpavriksh-Parag books on discount !
Write to us at [email protected]
The Poop Book! + People and Wildlife + Critters around our Homes + Saving the Dalia Lama's Cranes = INR 600/- now at INR 500/- !
Offer valid till 29 February 2020