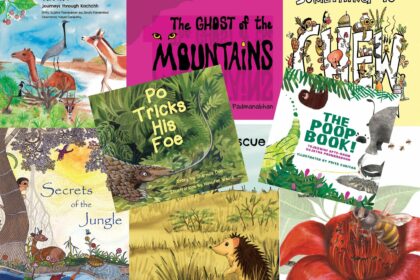 Types of books
Illustrated storybooks and non-fiction books for children aged 6 to 14 years

Themes
We are looking for fiction and non-fiction books on the themes of environment, nature, wildlife (especially lesser known species) and community conservation based in India.

How to submit?
• We accept manuscripts in English.
• Please send all manuscripts by email to Sujatha Padmanabhan [email protected]
• Please do not submit previously published work.
• Please send complete manuscripts. You may send as many as you like.
• We will take up to three months to review your manuscript and get back to you.