Wednesday, 01 February 2023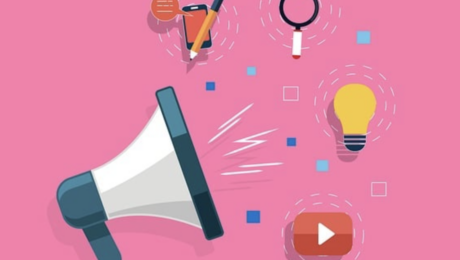 Job Description
Kalpavriksh is looking for a professional with a strong background in social media handling who can strategize, plan and deliver creative, engaging and impactful content of Kalpavriksh and its work on all platforms viz digital and print.
The individual will also be responsive to current affairs and developments that could be linked to different theme's work of Kalpavriksh.
Responsibilities
To strategize and brainstorm communications aspects of other themes and processes of Kalpavriksh
Manage social media pages of all the themes within Kalpavriksh (conservation and livelihoods, alternatives, environment education)
Design and curate creative outputs for Kalpavriksh (website, social media handles etc.)
Post messages for book announcements, book events, special sales
Understand and simplify research reports, policy briefs etc. and for wider dissemination through various channels
Eligibility
Strong written and verbal communications skills
Familiarity with tools such as Canva, MS Office
Location
Candidates who are willing to work out of Pune would be preferred
Application Process
To apply, please email your resume alongside a cover letter at [email protected] , with the subject line "Communications Associate".
Women candidates are encouraged to apply.