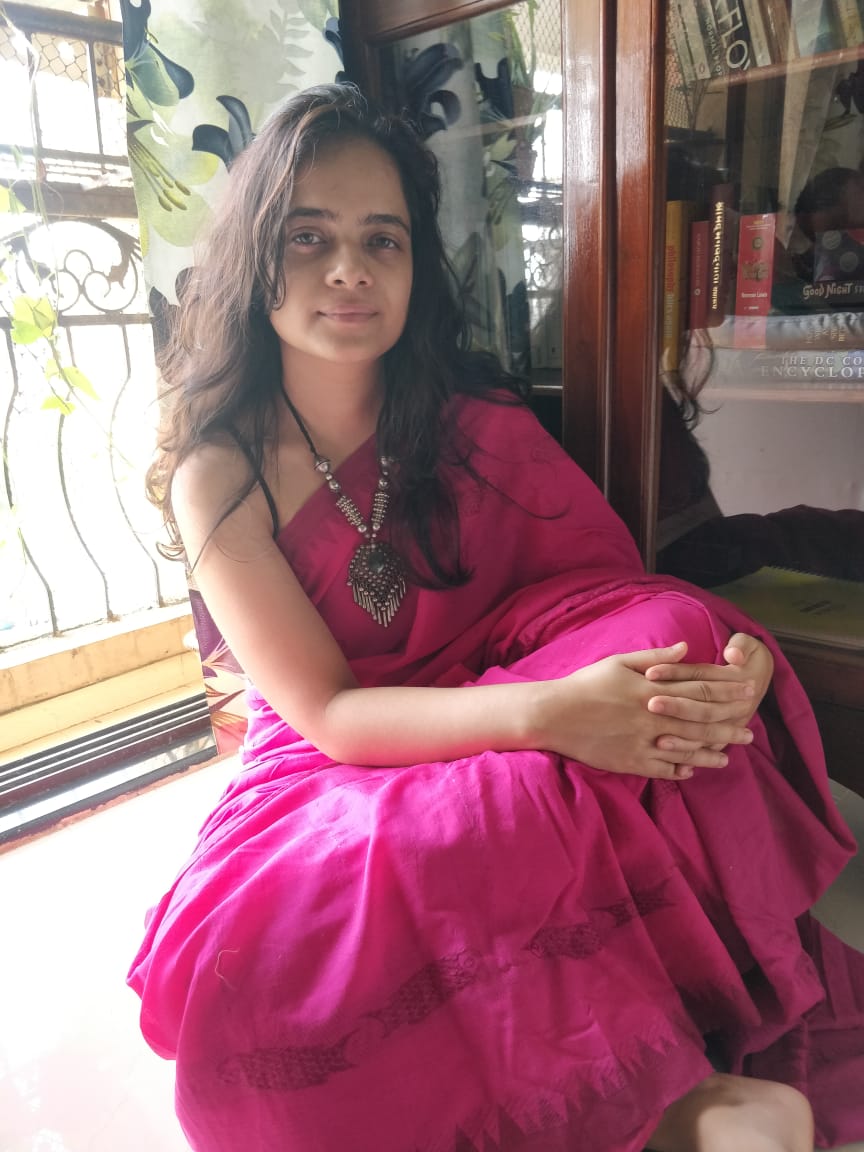 Shrishtee joined Kalpavriksh in 2016.
Her 
research focus
ses 
on documenting, researching, and networking on radical alternatives to dominant systems 
with 
specific focus on exploring indigenous, traditional, and customary ways of living, decision-making and their underlying worldviews.  She has been researching and networking on the rights of nature movement with specific focus on South Asia. She has helped found Rights of Rivers South Asia Alliance. Shrishtee has
a 
masters in Development Studies.  Apart from this, she is interested in birds, walks to unknown places, discovering music and almonds.