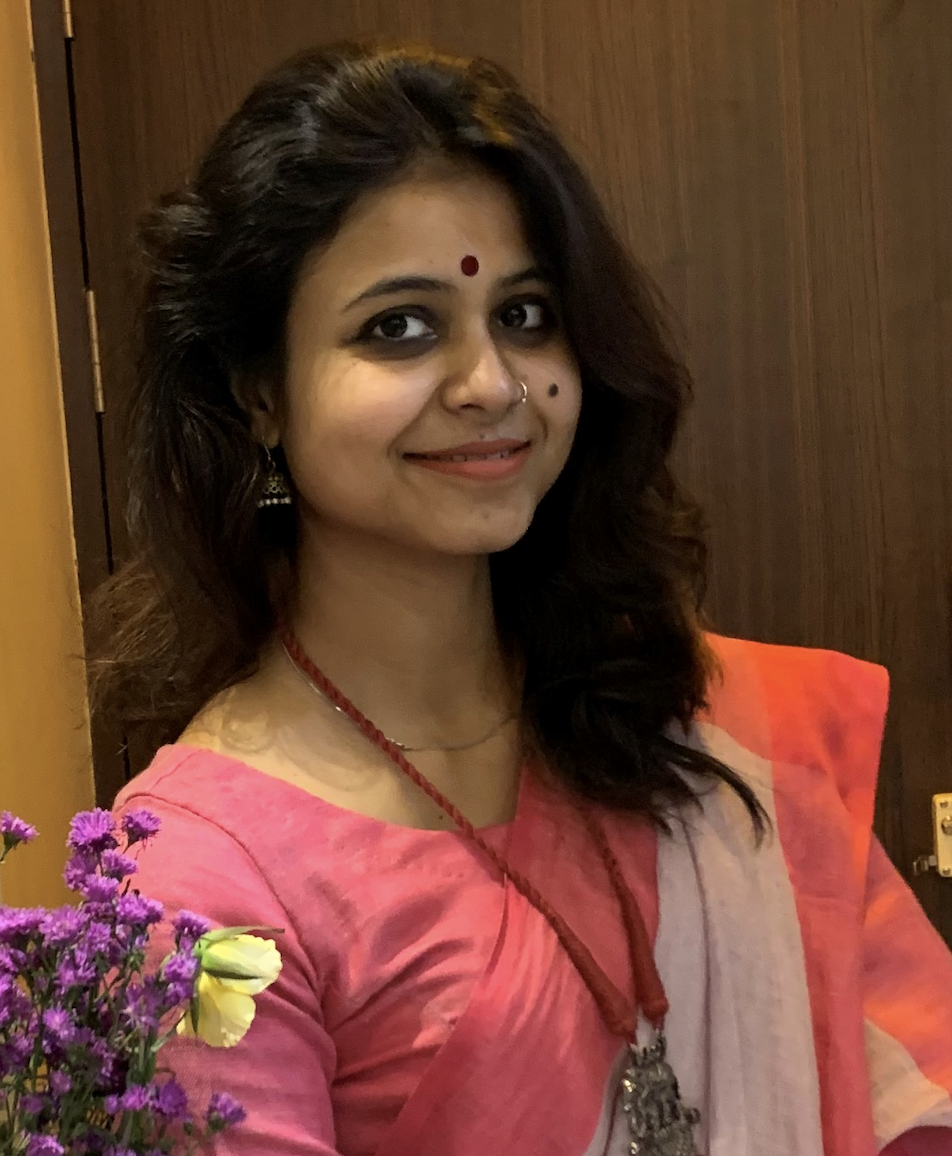 Learner | Listener | Observer 
Worked as a field-associate with Ankur Society for Alternatives in Education and have more than three years of experience working with children and young women in marginalized colonies (worked in Sunder Nagari, Delhi). Experimental pedagogy | includes watching cinema, book reading, writing stories and poems, Storytelling, Photography, observing characters and writing about them, and doing community research. I Enjoy working with young women and children. Likes watching cinema and is passionate about writing.
Roots - Sitamarhi, Bihar
Moved to Delhi in 2009, and worked with different organisations (media & publication).
Currently based in Pune.