Friday, 11 September 2020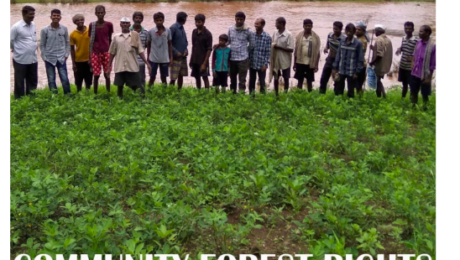 Community Forest Rights at a Glance Report for 2017-2020 has been produced by Kalpavriksh as part of Community Forest Rights-Learning and Advocacy Process (CFR-LA) with the support of Oxfam, India. The report evaluates the progress of CFR implementation and to discuss, consolidate and analyze policy changes directly affecting the implementation of the Act for helping on ground research, advocacy and effective implementation of the Act. This report is the fifth in the series produced by CFR-LA.
To read the full document please click here.
Wednesday, 09 September 2020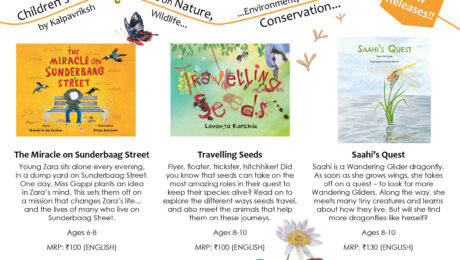 To know the details please see the brochure attached.
To place your order, write to [email protected] or visit kalpavriksh.org/our-store
Tuesday, 08 September 2020